About Us
Welcome from the Head Teacher, Mrs Allnutt
Welcome to the Greenvale Primary website. If you are a parent or carer or a visitor to our site, the website has everything you will need to know, from dates, to uniform rules, from class pages to galleries so that we can share the learning that goes on in Greenvale everyday.
Greenvale is a happy, friendly school in the heart of the local community.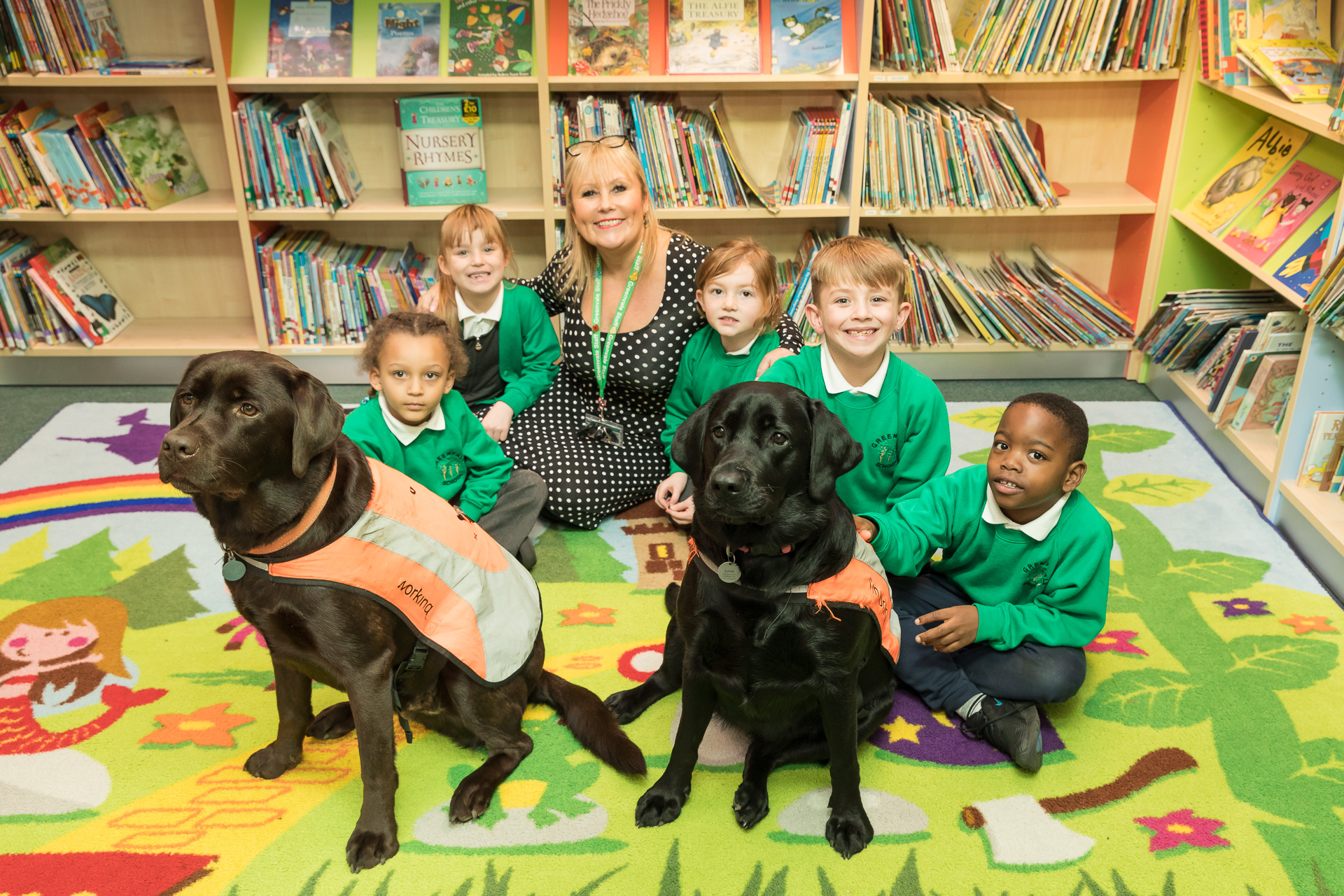 Mrs Allnutt
Head Teacher
We believe that children need to play, explore, observe, investigate, repeat, copy, problem solve and represent in order to come to terms with themselves, other people and the world around.
We are lucky to have a staff of wonderfully inspiring and dedicated teachers and teaching assistants, who not only have high expectations in all areas of the curriculum, but are also supportive of every child's needs.
We aim to ensure that our children have a 'can do' attitude towards learning, through an environment that enables them to feel happy, safe, valued and secure as they grow, learn and develop. We strive for a life-long love of learning.
The most important message for our school is summed up in our vision and aims and our school values:
Please click here to read our aims, vision and ethos statement.
School should be lively, and it should be a place where children and adults develop into amazing people through mutual support and challenge. We recognise that parents and carers are the children's first educators, and strive to work in close partnership, building on the children's own experiences.
We believe that Greenvale Primary School offers every opportunity for your child as they begin their school career and education into lifelong learning.
If you would like more information, have any questions or wish to arrange a visit please contact us, or email us direct on office@greenvale.medway.sch.uk
Greenvale Primary School is committed to safeguarding and promoting the welfare of children and expects all staff and volunteers to share this commitment.