School Uniform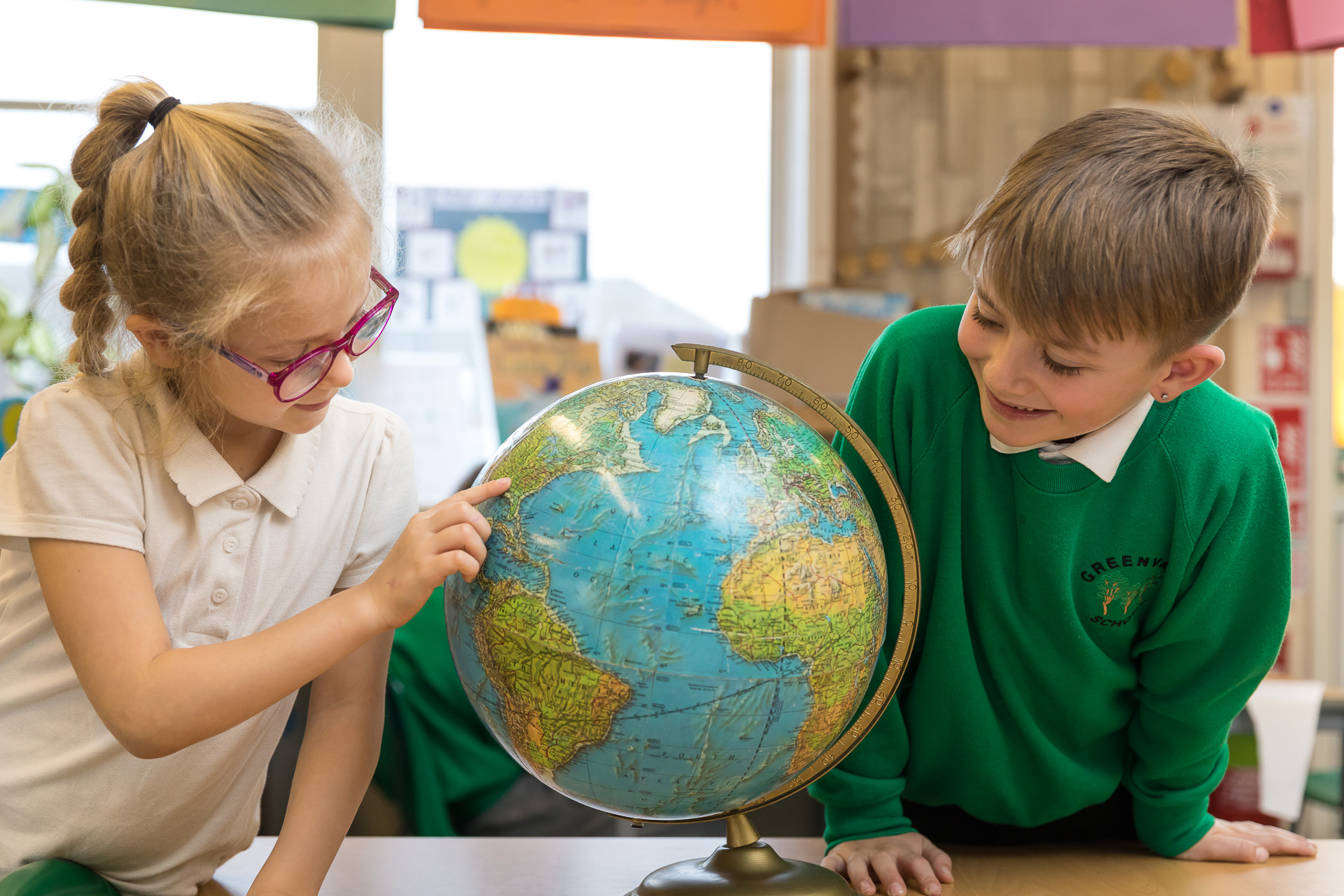 Our school uniform can be purchased from School Time school outfitters in Chatham.
They are located at 87-89 High Street, Chatham, Kent ME4 4EE
Telephone 01634 831684. Or you can order online https://schooltime.co.uk/

We strongly encourage all the children to follow our dress code as we feel that this fosters a sense of belonging and a pride in our school community.
As a school we do have a supply of second uniform at the school.
We do not hold all sizes as these are items that have been donated to the school.
If you require any items please ask at the school office.
Winter Uniform
Green sweatshirt (with school logo)
Green sweat cardigan (with school logo)
White polo shirt
Grey trousers
Grey skirt or pinafore dresses
Appropriate enclosed, sturdy black footwear (not high heels, trainers or wellies
Summer Uniform
White polo shirt
Grey shorts
White and green dress
Enclosed sturdy sandals / appropriate footwear
PE Uniform
White t-shirt
Shorts
Plimsolls/trainers
NO earrings can be worn during PE
Additional Information
All school uniform should have your child's name noted in the label.
PE Kits should be worn to school on your child's allocated PE day.
Children are required to bring a water bottle to school every day. No juice only water should be in the bottles
The wearing of sun hats during the summer months is encouraged to reduce the risk of sunburn and sun stroke, along with applying sun cream before coming to school.