Take a look at our Nursery ...
"Welcome to our nursery. Take a look at our environment video, but please be aware that we are constantly adapting our learning environment to meet the needs and interests of our pupils.
With that in mind we asked our pupils, the people who matter the most, what they liked most about their nursery. Here are a selection of the photos they took themselves along with what they had to say!"
"I do painting" "I love taking care of babies ....because they eat"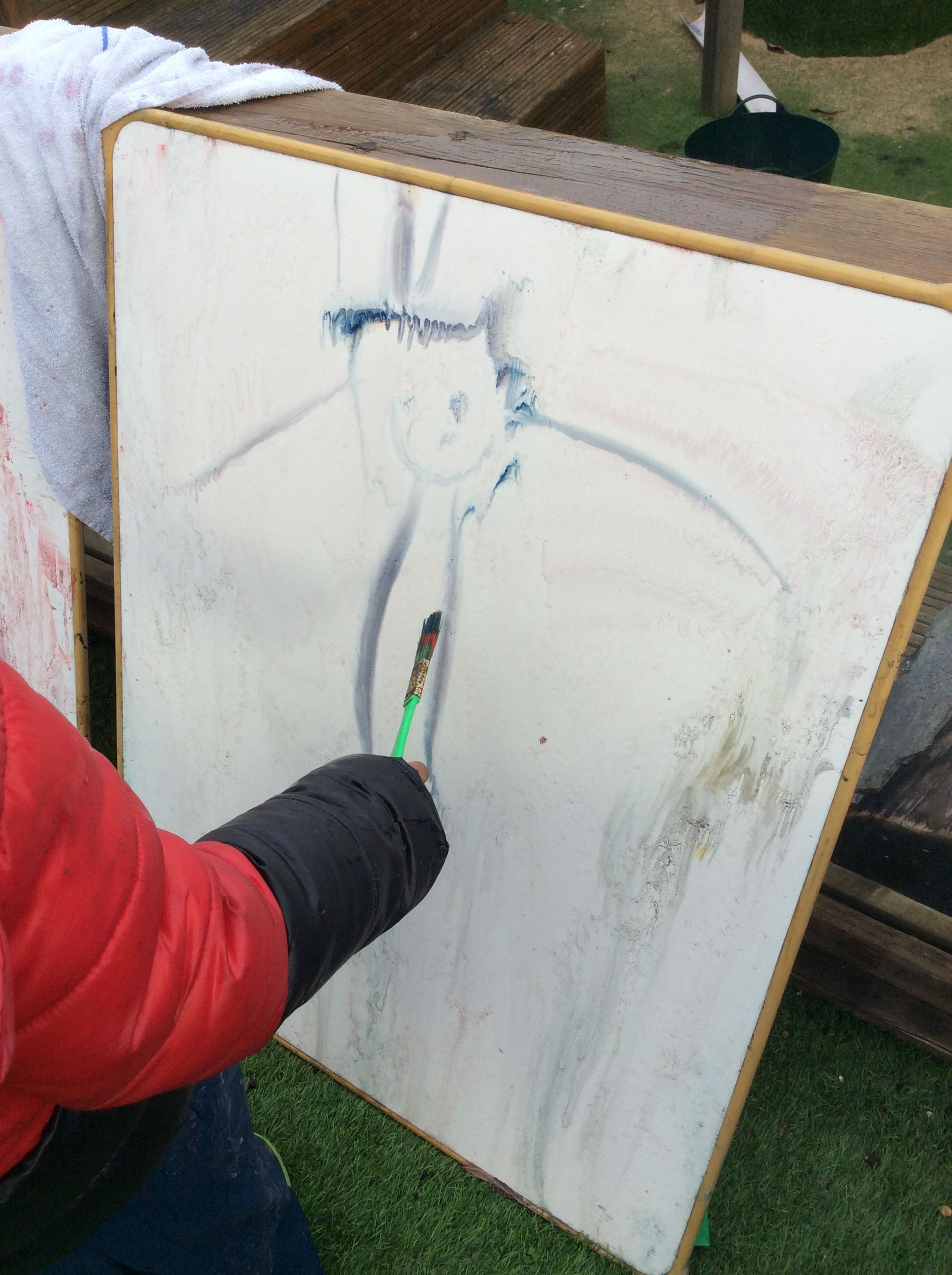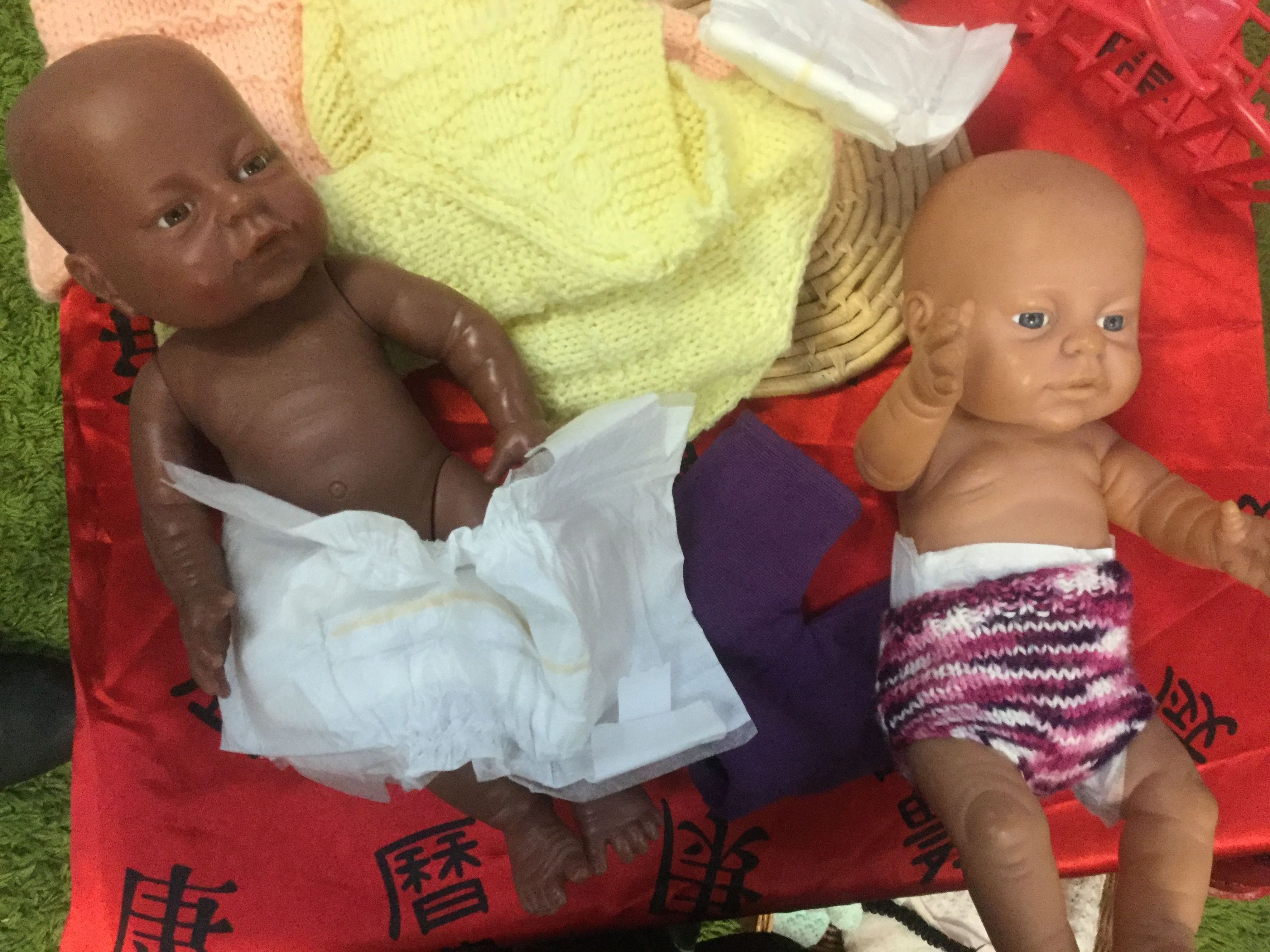 "I love the garden. So much toys!" "Playdough is so fun. It so sticky"